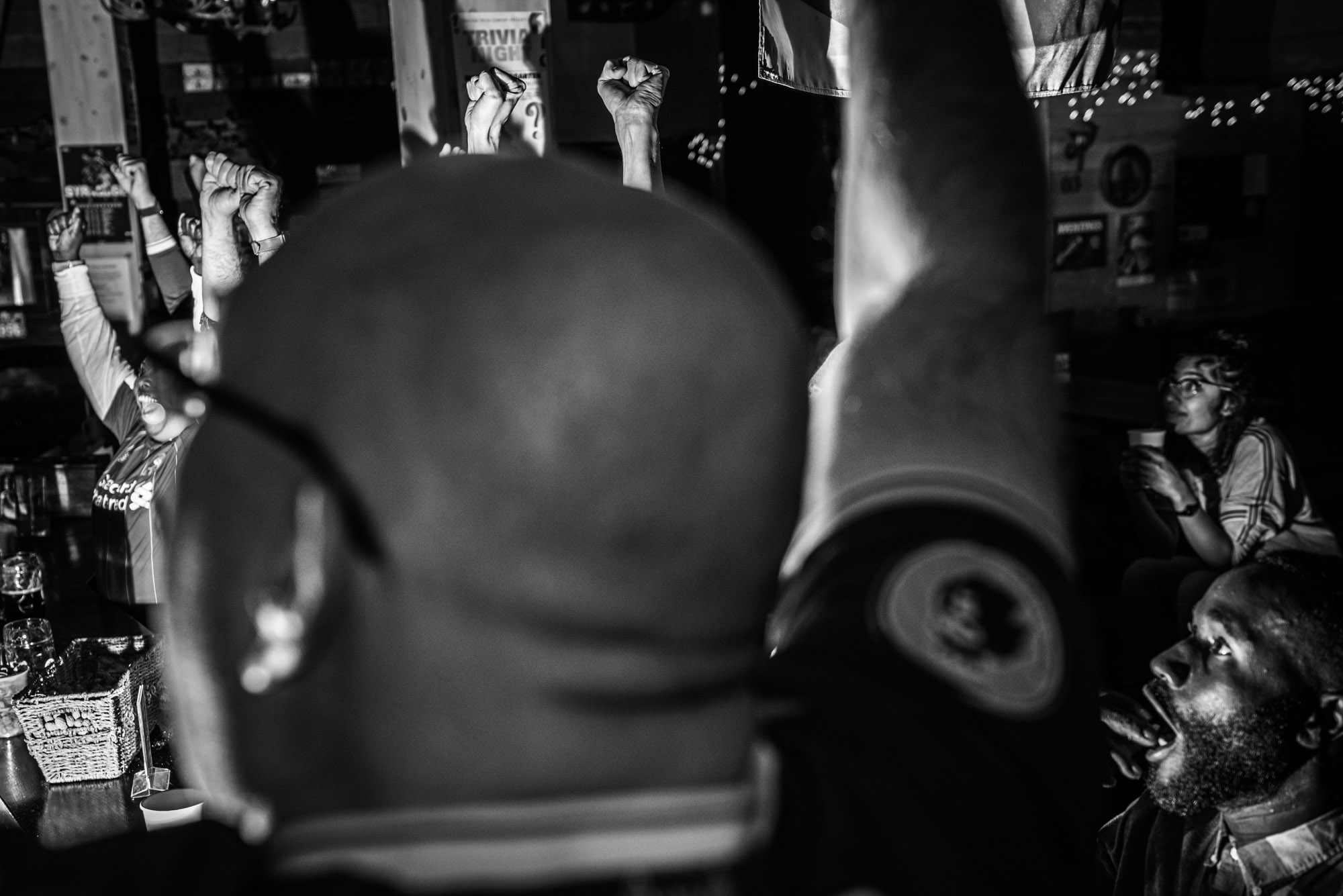 Olé! ... Olé, Olé Olé!
Produced by Mike Lieberknecht
Coaches:
Kim Steele

,

Sam Maller
About the project
For years, soccer fans in Syracuse had only two choices to watch their favorite teams — expensive fees for exclusive TV channels or catching an arbitrary game at a local bar. Now, Wolff's Biergarten has become a haven for die-hards to converge and celebrate their shared passion.
"Olé! … Olé, Olé Olé!" received the Beautiful Light Award, given to a student who demonstrated a strong use of light in their imagery.