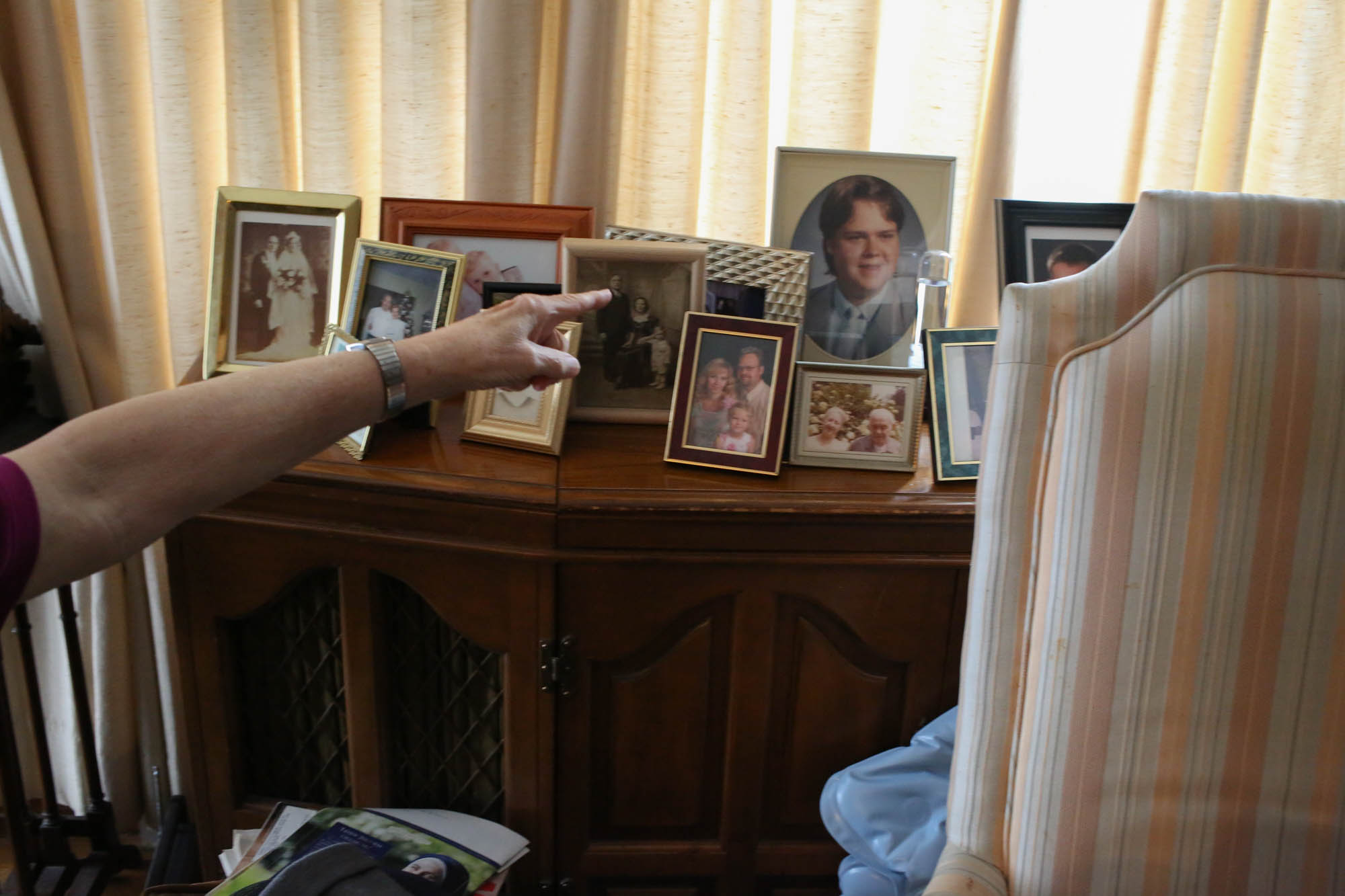 A Distance Between
Produced by Lauren Miller
Coaches:
Adriana Teresa Letorney

,

Tyrone Turner
About the project
Carol Duvaniewicz is determined to care for her husband, Al, whose dementia has caused him to withdraw into himself. It also means Carol is mostly homebound, and though she longs for interaction with the community beyond their four walls, finding balance is difficult.
"A Distance Between" received the Day at the Times Award, given to a student who went above and beyond in gaining access to their story in the spirit of strong documentary photojournalism.